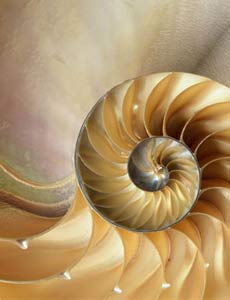 Fellowship of The Great Physician

The Fellowship of the Great Physician is a unique sanctuary of Word-based revelation Bible teaching where men and women can find love, acceptance, forgiveness, deliverance from unresolved problems and the healing hands of Jesus Christ, the Great Physician, meeting them in their needs.

Meetings begin with a time of worship and praise, followed by a brief teaching on keys to natural, physical health and well-being.  The majority of the meeting is spent in Bible-based teaching on spiritual health and healing and tools for being a successful Christian.  Meetings conclude with a time of prayer, worship and laying on of hands.

There is no registration fee or charge to attend, however a free will offering is received.
Teaching Schedule is as Follows:
July 11th - Dr. Lalla. July 18th - Dr. Jensen. July 25th - Dr. Lalla. August 1st - Dr. Jensen. August 8th - Dr. Lalla. August 15th - Dr. Jensen. August 22nd - Dr. Lalla. August 29th - Dr. Jensen.

Classes meet weekly as follows:

The Fellowship of the Great Physician/School of Health and Healing

Thursday evenings

6:45 pm to 8:30 pm

Suite 200

Harbor Place

520 Highway 96 West, Shoreview, MN 55126